Adventure Travel in New Zealand
New Zealanders sometimes refer to their country as God Zone, a quirky twist on the phrase "God's own." And if you like gorgeous scenery and gutsy people, you'll agree with them. New Zealand is blessed with some of the most varied and dramatic terrain in the world, from glaciers and fjords and beaches to mountains and meadows and rain forests.
More about Adventure Travel in New Zealand >
Our trips in New Zealand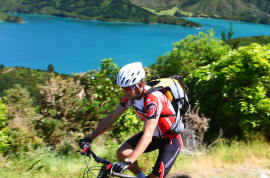 9-days of challenging off-road biking, this trip is full of adventure, challenge and excitement amid the stunning scenery of New Zealand's South Island.
Details
Book/Ask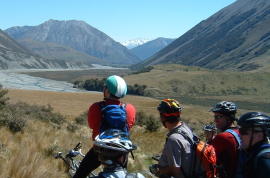 15-days of power-packed adventure, biking your way around the scenic wonderland that is New Zealand's stunning South Island.
Details
Book/Ask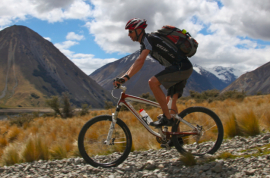 This is it, the best of New Zealand's North and South Islands. Discover the wonder of this incredible land, the diversity between the ocean, rivers, glaciers, fjords, farmland and majestic mountains. For the intermediate to experienced mountain biker who enjoys a challenge, you'll love the flowing single trail and cycle trails through some of the most stunning scenery that New Zealand has to offer.
Details
Book/Ask