Multi Adventure Tours Tour Packages
Want a bit of everything adventure? Our multi adventure tours are for you! Design your own multi-adventure trip to combine everything from trekking, biking, motorbike touring, rafting, mountain fights, bullock carts, rickshaws and any other way you or we can think of to get from A to B… no down time in buses and plenty of variety to mix it up on the most awesome holiday ever.
Don't forget to mix in your interests for nature, culture, history, the arts and more!
Our Multi Adventure Tours trips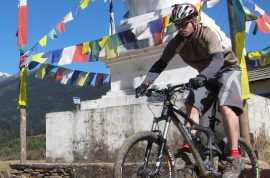 This is it... the most awesome mountain biking, trekking and rafting adventure tour that the Himalayas has to offer!
Details
Book/Ask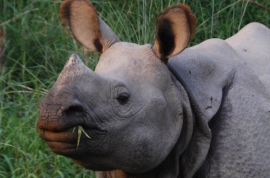 This is it! Experience the essential Nepal by mountainbike and classic cycle, by rickshaw, by raft and canoe, on an elephant, mountain flight and overland tour and of course, trekking!
Details
Book/Ask